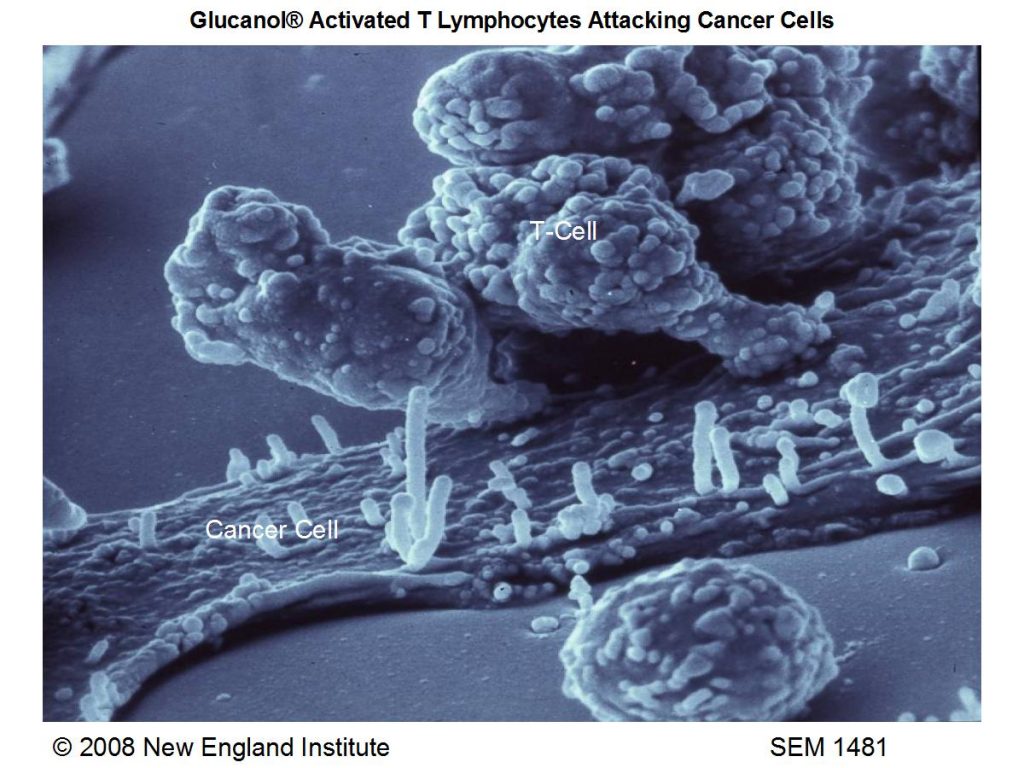 The idea of turning the immune system against cancer got a big boost over the last few days, with a trio of studies showing the approach's effectiveness against lung cancer.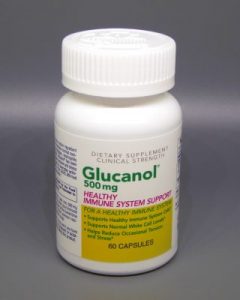 Lung cancer is the leading cause of cancer death in the United States, killing more than 150,000 people a year. For cancer that has spread beyond the lungs, the five-year survival rate is historically just 1%.
But trials over the last five years have repeatedly shown more uses for immune therapy in lung cancer, and the new research confirms that nearly all lung cancer patients will now receive immune therapy, said Patrick Forde, the first author on one of the studies and a lung cancer specialist at Johns Hopkins Medical.
"Today is a big day in lung cancer," Forde said. The three studies were all presented at the annual conference of the American Association for Cancer Research, now ongoing in Chicago.
Global Biotechnologies, Inc has developed an immunotherapy supplement, Glucanol® that is extremely active in priming the bodies  immune cells to help protect against infections and abnormal cell changes.  To order Glucanol® go to www.globalbio.com/product/glucanol/